If applicable, fill out the information below and click on Complete Registration at the bottom of the page to register for this event.
NOVAC Video Camp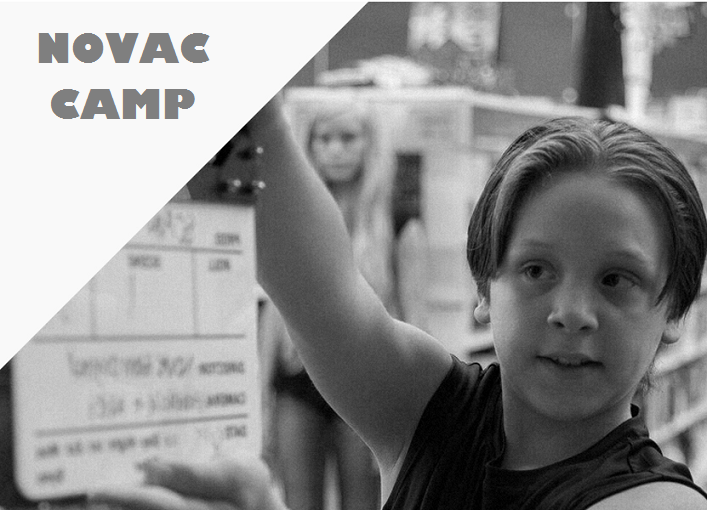 Event Type: Teen
Age Group(s): Young Adults (Teens)
Date: 7/16/2018
Start Time: 1:00 PM
End Time: 4:00 PM


Description:

Attend a FREE week-long filmmaking camp this summer! Learn the basics of video production, including design, storyboarding, production, post-production, effects and more, through the hands-on process of creating a video, under the guidance of an experienced local filmmaker. Registration is required (limited to 10 teens per camp, registration opens May 21!) For more information call 849-8833 or stop by the EBR Teen Center to register.

Library: East Bank Regional Library Map
Location: A/V Conference Room - 2nd Floor
Registration Ends: 7/15/2018 at 12:00 AM
Status: Waiting List (7)

Please Note
Attendee must be between the ages of 12 Years and 18 Years old.

Attendee MUST Give 24 HOUR Cancellation Notice to Allow Others on the Waiting List to Attend.

---
Sorry, this event has already occurred. Please register for another event.