If applicable, fill out the information below and click on Complete Registration at the bottom of the page to register for this event.
Story Time with Craft: "Spicy Tales"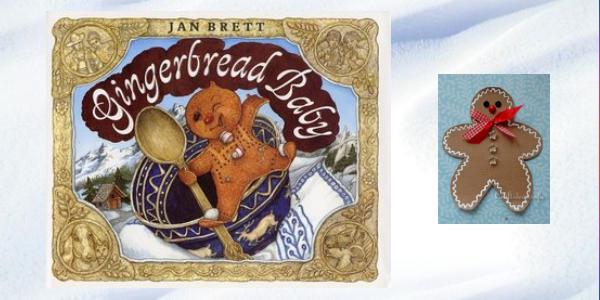 Event Type: Preschool
Age Group(s): Children
Date: 1/23/2020
Start Time: 4:40 PM
End Time: 5:30 PM


Description:

This event includes stories and creative activities for children ages 3 to 7 years old.
Book: Gingerbread Baby by Jan Brett
Craft:Gingerbread Boy/Girl

Library: Harahan Library
Location: Children's Area
Status: Waiting List (0)

Please Note
Attendee must be between the ages of 3 Years and 7 Years old.

Attendee MUST Give 24 HOUR Cancellation Notice to Allow Others on the Waiting List to Attend.

---
Sorry, this event has already occurred. Please register for another event.